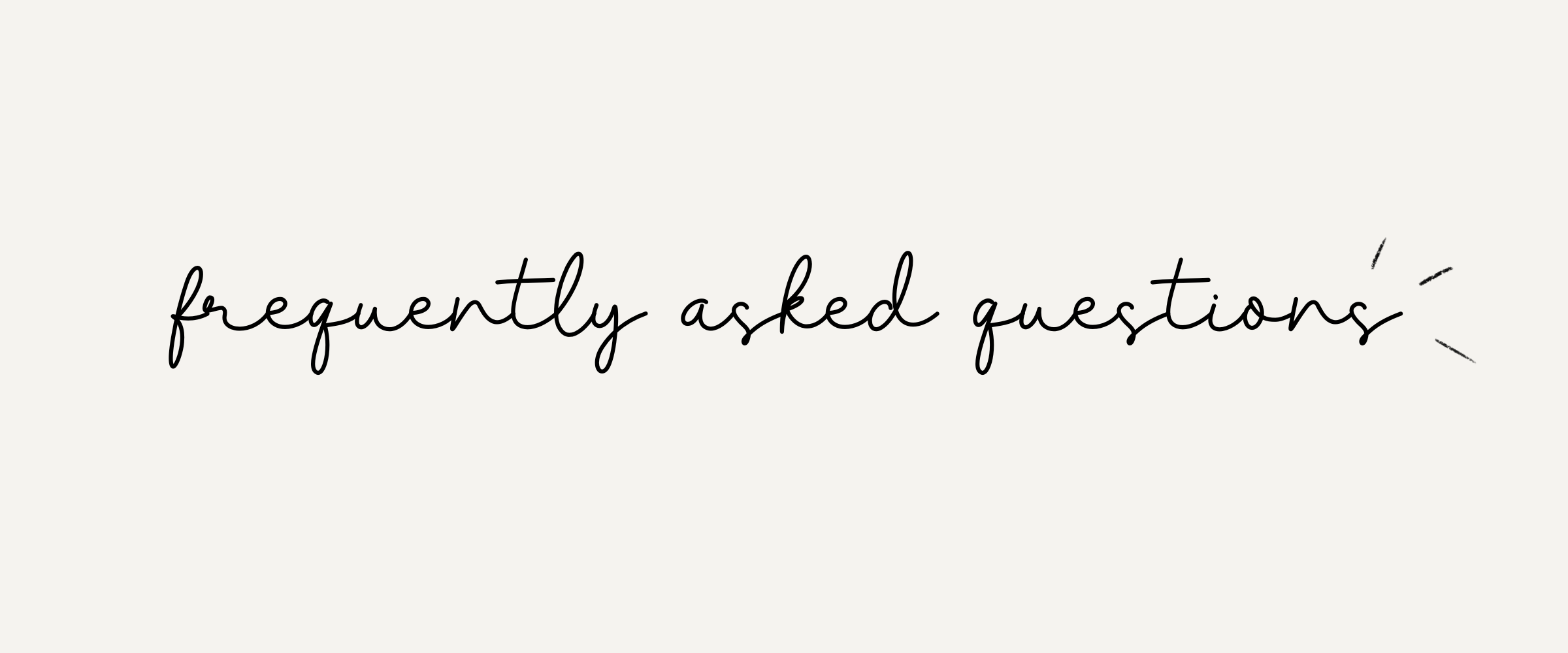 Shipping Questions
How long does shipping take?
I ship everywhere in Canada, United States.
Do you accept returns?
Due to the custom nature of the products we don't accept returns.
How long does it take to process and ship?
Processing time is anywhere between 4 weeks dependant on the volume of orders. Revisions may delay your order in being shipped to allow time for revisions.
Once shipped it can take anywhere from 3-10 days within Canada, dependant on Carrier. 
Once shipped it can take anywhere from 5-14 days from USA, dependant on Carrier.
Covid may cause delay's.
Product Questions
What photos do I need to send?
Please send clear, front facing, up close photos with good lighting for the best result. 
Check out our Photo Guidelines Page. 
DO I HAVE TO UPLOAD PHOTOS AT THE TIME OF PURCHASE?
Yes, you will be prompted to upload at least 2 photos of your pets. 
To make checkout easier, have your chosen photos ready before our restock.
how many pets can you add to a product?
I can add up to 5 pets on a t-shirt and sweatshirt. If more than two pet's the images will be centred.
Ceramic and Glass mugs can fit up to 2 pets.
Totes can fit up to 4 pets.
What if I dont want to add a pets name?
You can choose not to add your pet's name under the portrait, just write 'no name' in the name box
Do you only do dogs?
Nope! All animals are welcome here. 
Care and materials
How do I care for my items?
Each order comes with a care card. 
Sweatshirts and t-shirts: Flip inside out, Machine wash cold, Tumble dry low or hang dry, Do not bleach, Do not iron over the design.
Glasses: Handwash only. Do not soak in hot water or scrub over the design to ensure long lasting life.
Ceramic Mugs: Dishwasher safe.
Totes: Hand wash cold, hang to dry, do not bleach, do not iron over the design.
What size should get?
Our sweatshirts and T-shirts are unisex and fit true to size
For an over sized fit, i recommend sizing up
What is the material of your apparel?
Sweatshirts are 50% cotton / 50% polyester
T-shirts are 50% Poly / 25% Cotton / 25% Rayon
Totes are 100% cotton canvas
WILL MY CUSTOM ITEM LAST?
Yes, with love and care your item is made to last. 
Our apparel and mugs are created using ink, ensuring a long lasting product. 
We use high quality vinyl on our totes and some prints. 
Every order comes with a care card.
Didn't find what you were looking for? Feel free to contact us at any time!